You deserve peace of mind.
At olive.ca™, we understand finding the right coverage for your vehicle and budget can be challenging. We're here to make the process as simple as possible with resources including our buyer's guide, stories to help you stay informed, and easy online quoting in 90 seconds (or less).
We want you to have the best information at your fingertips so you can make an informed decision.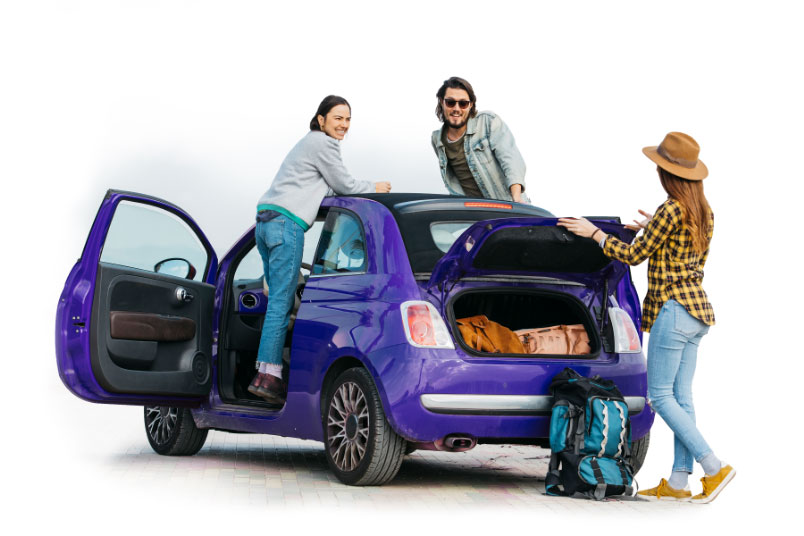 There's a lot to consider when purchasing mechanical breakdown coverage. Check out our buyer's guide to help you understand vehicle coverage options and what to look for when making a purchase. 
With the ability to quote, buy, and manage your coverage 100% online, you're in the driver's seat with olive. When an auto breakdown happens, we're here to cover your auto repair bills so you can get back to your next adventure. 
Need to file a claim? Our claim process is seamless. Simply pay your deductible and any non-covered items and we'll handle the rest. 
Do you have questions about mechanical breakdown coverage? We've got you covered!
We love a good story! Be part of the conversation with informative blog posts about cars, living life covered against unexpected auto repairs, and giving back to the community. 
Our olive Coverage Advocates are here to help you find the right coverage for your vehicle, budget, and lifestyle. Need help purchasing coverage or filing a claim? Let us help!
olive coverage excludes any pre-existing conditions or modifications whether known or unknown prior to your coverage starting.