File a claim quickly and easily so you can get back on the road.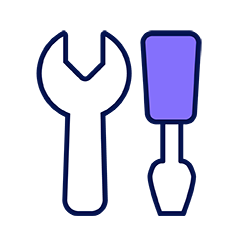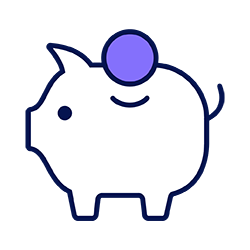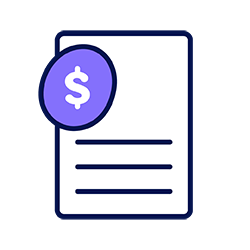 Your bill gets paid for you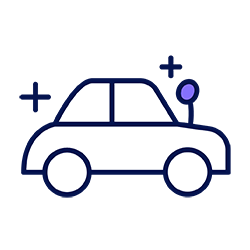 Unexpected mechanical failure? Call us to file your claim today and get back on the road quickly and painlessly.

Does your vehcile have a pre-existing condition?
olive does not cover repairs made to the vehicle that are required due to a condition that existed prior to the purchase or transfer of your Agreement.
Need to file a claim over the holidays?
Don't worry, we've got your covered! partial staff keeps things moving on major national holidays.
Labour Day
National Day for Truth and Reconciliation
Thanksgiving Day
Remembrance Day
Christmas Day
Boxing Day
New Years Day
Family Day
Good Friday
Victoria Day
Canada Day
If you experience an emergency repair when our office is closed, you've got time—simply file by the next business day! View our Terms and Conditions
olive coverage excludes any pre-existing conditions or modifications whether known or unknown prior to your coverage starting.