are you prepared for a $5,000 auto repair bill?
don't let an auto breakdown become a budget meltdown.
With vehicle breakdowns being 50x more likely than car accidents, you never know when your next trip to the repair shop will be. Don't stress about an unexpected auto repair bill. With our easy-to-use online platform, simple claims, and easy repairs, let olive™ cover the bill so you can get back on the road quickly.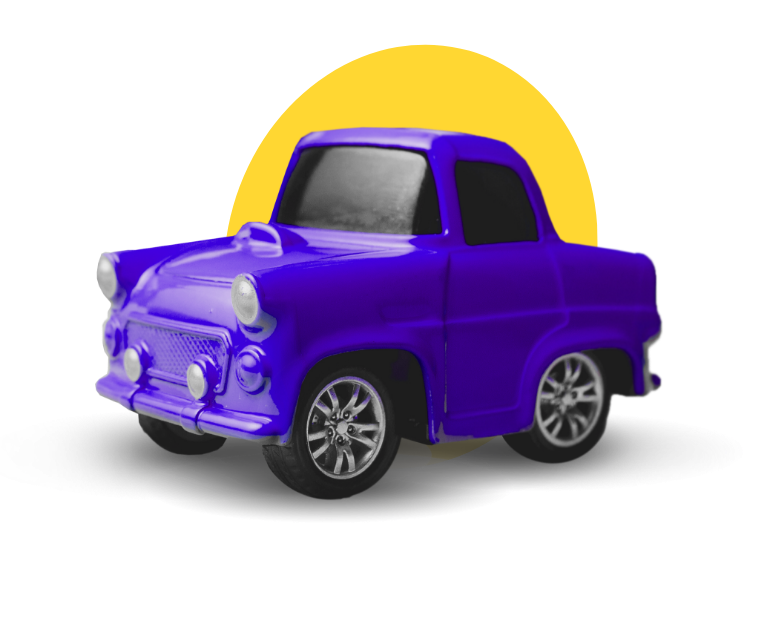 Quote and buy 100% online. Simply answer a few questions and receive your personalized rate. Select the coverage plan and deducible that fits your needs. 

We're here to make managing your policy easy. Need to file a claim or update payment information? Simply log on to olive.ca™ to get rollin'.

Schedule a repair with any ASE-certified repair shop or dealership. Simply pay your deductible and any non-covered items and we'll handle the rest!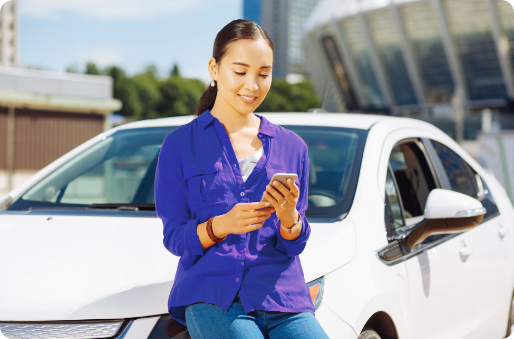 click today. covered tomorrow.™
With no waiting period or inspection required, you can start coverage almost immediately. olive.ca covers both new and used vehicles and most auto brands, including luxury brands like BMW and Mercedes. You can start coverage the day you drive off the lot with your new vehicle or pick up mechanical breakdown coverage for your new-to-you vehicle up to 10 model years or up to 225,000 kilometres. 
olive is a better way to protect the investment and freedom that is your car. We're different. And proud of it.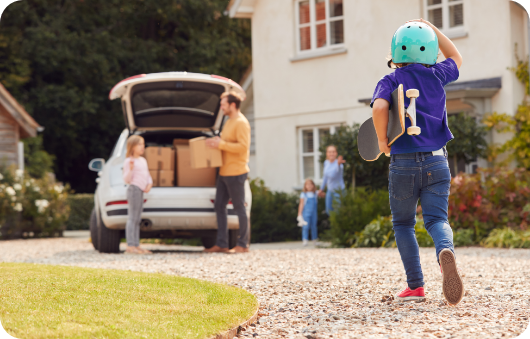 olive coverage excludes any pre-existing conditions or modifications whether known or unknown prior to your coverage starting.