oliveCares about making the world a better place.
At
olive.ca™
, we're here to make the world a better place to not only drive but to live in communities across the globe!
Through our underwriter, QBE*, olive™ is part of a truly unique initiative, Premiums4Good. From sustainable energy to community development, Premiums4Good invests in eleven key environmental social impact areas.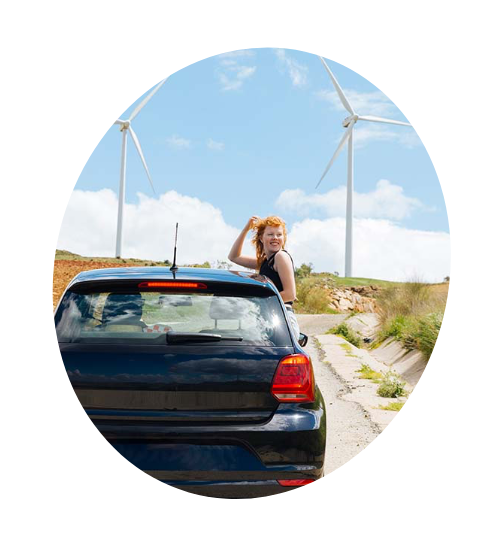 With Premiums4Good, QBE, directs a portion of customer premiums, at no additional cost to you, into investments with additional social benefits in eleven key impact areas. 

Resources Efficiency, Recycling, Re-use & Conservation

Food & Agriculture

Sustainable Energy

Education & Employment

Financial Inclusion

Health

Housing & Social Real Estate

Social Care & Provision of Community Services

Social Inclusion, Diversity, & Gender
In 2020, through Premiums4Good, QBE invested over:
$904 million dollars in 66 securities
In partnership with QBE, olive is focused on environmental and social change all over the planet! QBE's ambition is to grow its impact investments to
oliveCares will continue to highlight these efforts and many more as we work to support a better global future. Adventure on with peace of mind knowing the efforts and goodwill of olive and our partners are being invested in a great cause – mechanical breakdown coverage for you and sustainable investments for the planet!
Get a quote and begin to give back with olive.
*QBE North America is a global insurance leader focused on helping customers solve unique risks, so they can focus on what matters most. Part of QBE Insurance Group Limited, QBE North America reported Gross Written Premiums in 2020 of $4.775 billion. QBE is rated A+ by Standard and Poor's and A (Excellent) by A.M. Best.
olive coverage excludes any pre-existing conditions or modifications whether known or unknown prior to your coverage starting.