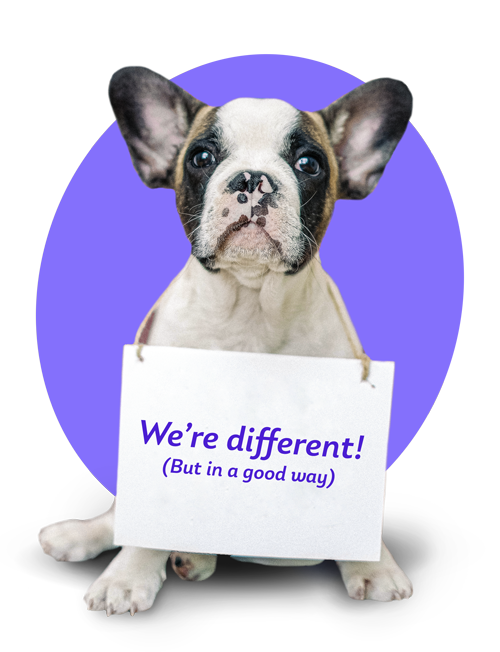 At olive™, we believe everyone deserves peace of mind against unexpected auto repair bills. Vehicle breakdowns happen but they shouldn't have to mean a total budget meltdown. That's why we offer affordable and comprehensive mechanical breakdown coverage.  
When your next auto breakdown occurs, let olive handle the repair bill. With affordable coverage plans and deductibles, simple claims processes, and easy repairs, we're here to help you get back on the road quickly and painlessly.  
No matter where the road takes you, we've got your back.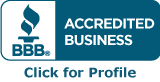 *US-based customers who purchased a Vehicle Service Contract or Mechanical Breakdown Insurance
olive coverage excludes any pre-existing conditions or modifications whether known or unknown prior to your coverage starting.