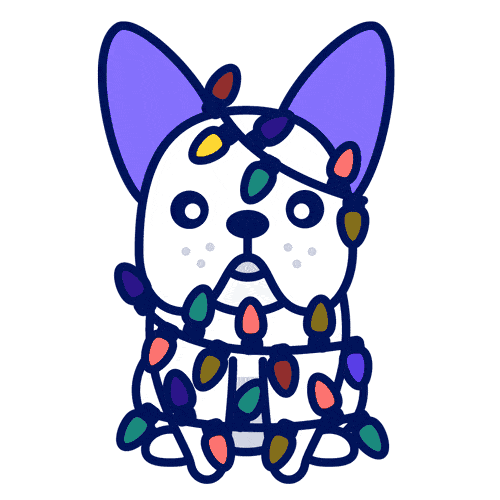 Feelin' Festive?
Stuff your stockings with holiday fun from olive™!
Whether you're dashing through the snow or caroling the night away, we're here to help you get your fill of festive fun…and protect your winter adventures from unexpected vehicle breakdowns.
Download Autto's Winter Car Care Checklist to get you car ready for winter.
Deck the halls with olive!
From discovering which holiday gift fits your personality best, to rocking out with the olive holiday lights playlist, make this season a little more adventurous and a lot more worry-free!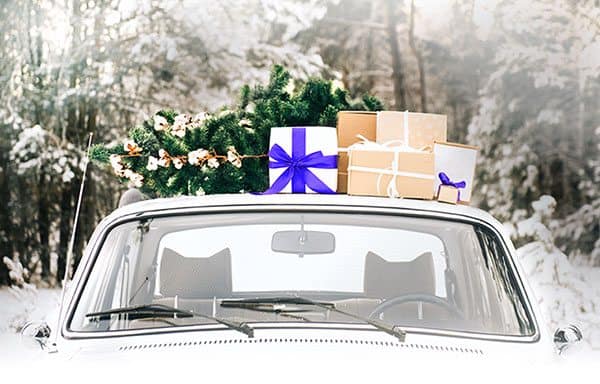 Which holiday gift are you?
Holiday gifts can say a lot about your personality! Check out olive's quiz and discover which holiday gift you are!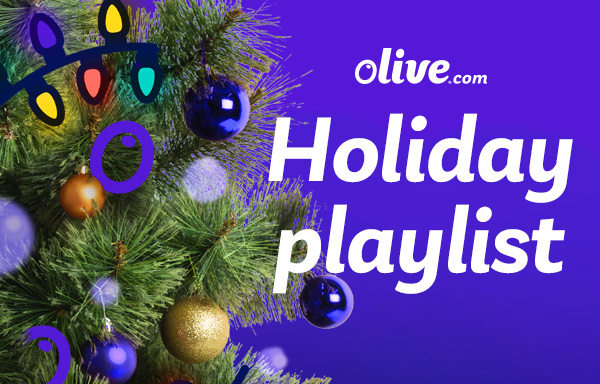 Jingle all the way with olive.com!
Get ready for the season with the olive holiday playlist! It's perfect for light tours, parties, or baking cookies for Santa. Take a ride on the olive side with our favorite festive tunes.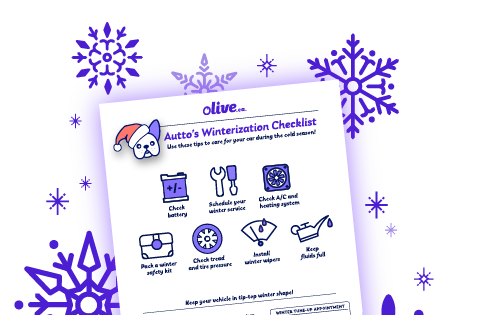 Have you winterized your vehicle?
Winter can be tough on your car. Check out Autto's checklist to get your vehicle ready for winter!
Don't let a vehicle breakdown break your holiday spirit
Breakdowns happen but they shouldn't ruin your holiday festivities. Let olive cover the auto repair bill so you can get back to the holiday fun! With olive.com, simply pay your deductible and any non-covered items and let us handle the rest!
National averages based on claims paid. With olive, you only pay your deductible.
What makes olive.ca different?